Case Studies & Whitepapers
American Federation of Government Employees Automates MFA Responses with help from Twosense
Taylor Higley, Director of Information Systems at American Federation of Government Employees (AFGE) automates MFA challenges with help from Twosense.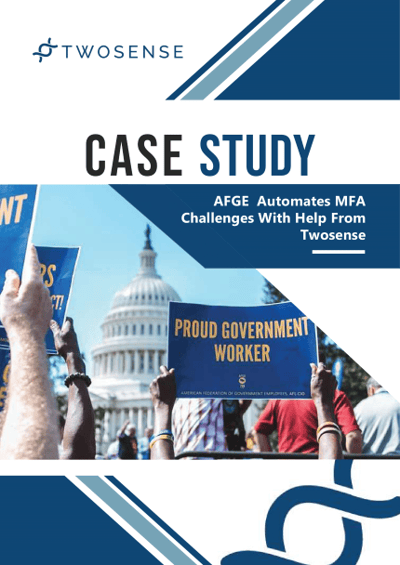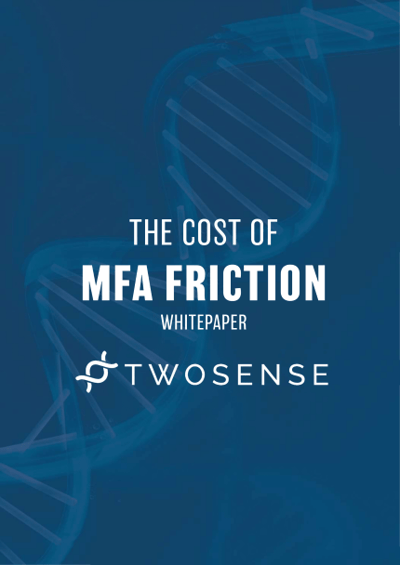 The Cost of MFA Friction
Overcome MFA Friction in your workforce with the implementation of Twosense Continuous Authentication & Passive Biometrics.
Becoming PCI DSS 4.0 Compliant with Behavioral Biometrics
Behavior biometrics enables contact centers to do what was previously impossible: deploy PCI-compliant multi-factor authentication to every agent without the need for mobile phones or hard tokens.