About Us
We are a team with PhD machine learning expertise, years of enterprise application experience, and a leadership background in cyber-security.

We use passive biometrics and machine learning to automate user identity, taking the friction and user error out of one of the largest areas of compromise: authentication.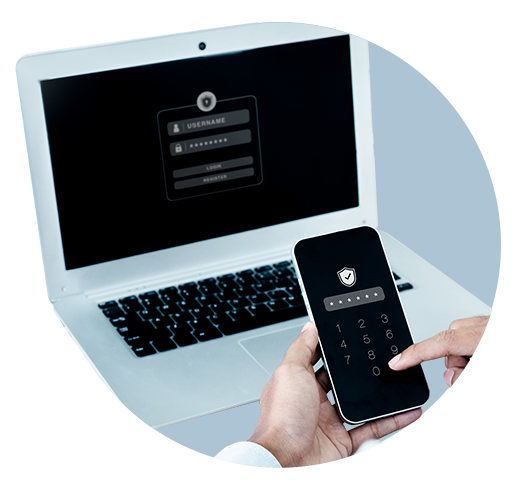 We believe that user authentication should be easy, automatic, and secure.
We're breaking the paradigm of identity security that relies on humans and replacing human effort and human error with software and automation. Our mission is to fundamentally change the nature of secure human-computer interaction. We're creating a future where forgetting a password, losing a physical token, or typing a 6-digit code will be a fading memory.
Founded in 2015, Twosense is dedicated to the future of identity security: Continuous Authentication.
We launched with the United States Department of Defense as our first customer, and we've now expanded to Enterprise customers focusing on employee identity.
We collaborate and integrate with identity software providers like Okta, OneLogin, Microsoft, ThycoticCentrify, with more partners on the way. We are generating recurring revenue from customers who love us, with a scalable, revolutionary Enterprise product, and have a raised significant VC funding to attack a massive green-field opportunity.