Passive Multi-Factor Authentication
Powered by machine learning, Twosense Passive MFA uses biometrics to authenticate and automate the MFA challenge response. This means no enrollment, no training, and no phishing attacks.
Defense-Grade Behavioral Biometrics
Twosense Passive MFA
Developed in partnership with the US Department of Defense, Twosense Passive MFA automatically verifies a user's identity without any participation on their part. This means no enrollment, no training, and no phishing attacks.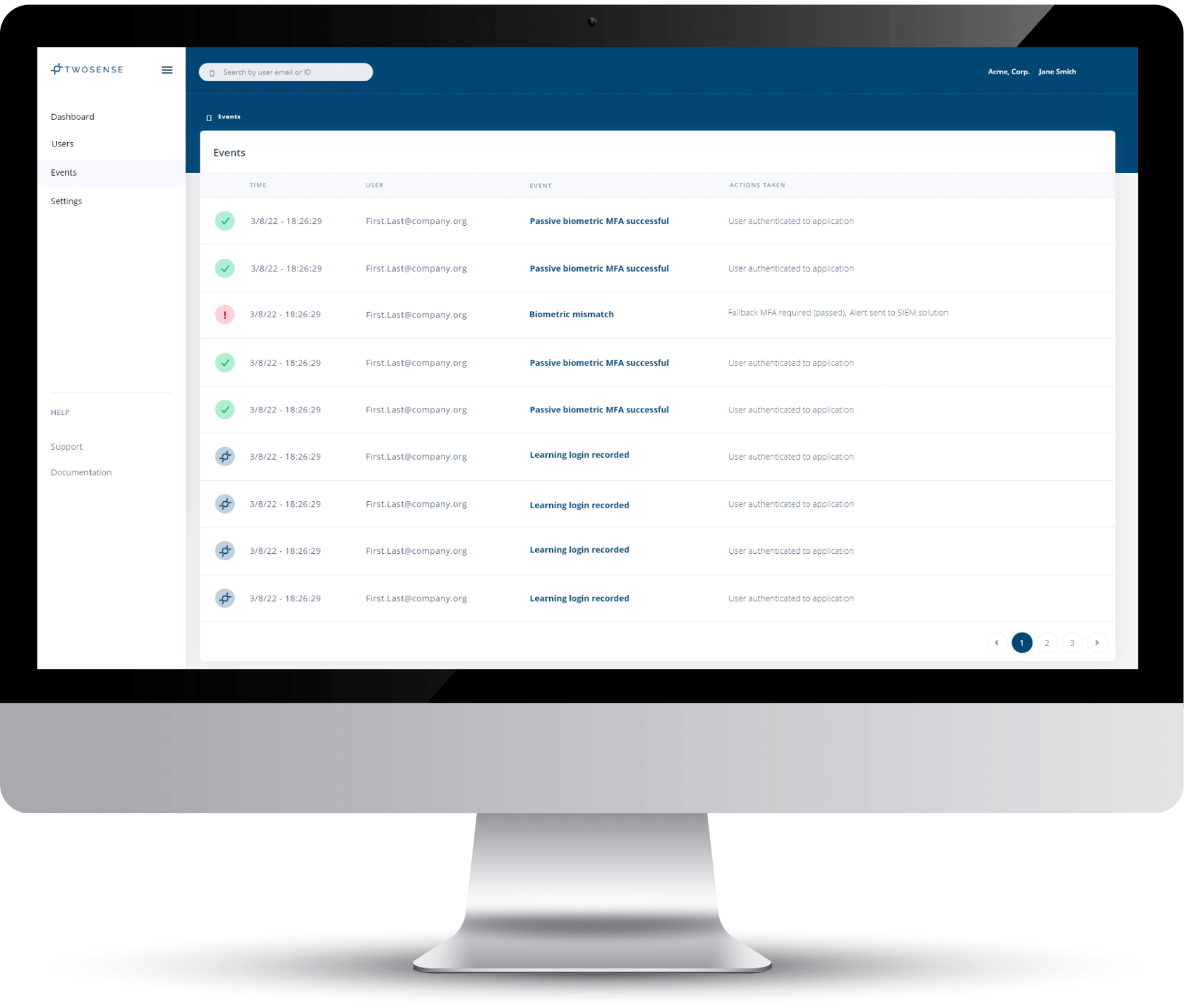 Biometrically verify a user's identity before they access mission critical applications.


"MFA is something everyone loves to hate, but it's necessary and people get it," he said. "With Twosense we are able to make that necessary evil a little less evil."
- Taylor Higley, Director of Information Services, American Federation of Government Employees
Which version is best for you?
Behavioral Biometric MFA, at login or running all the time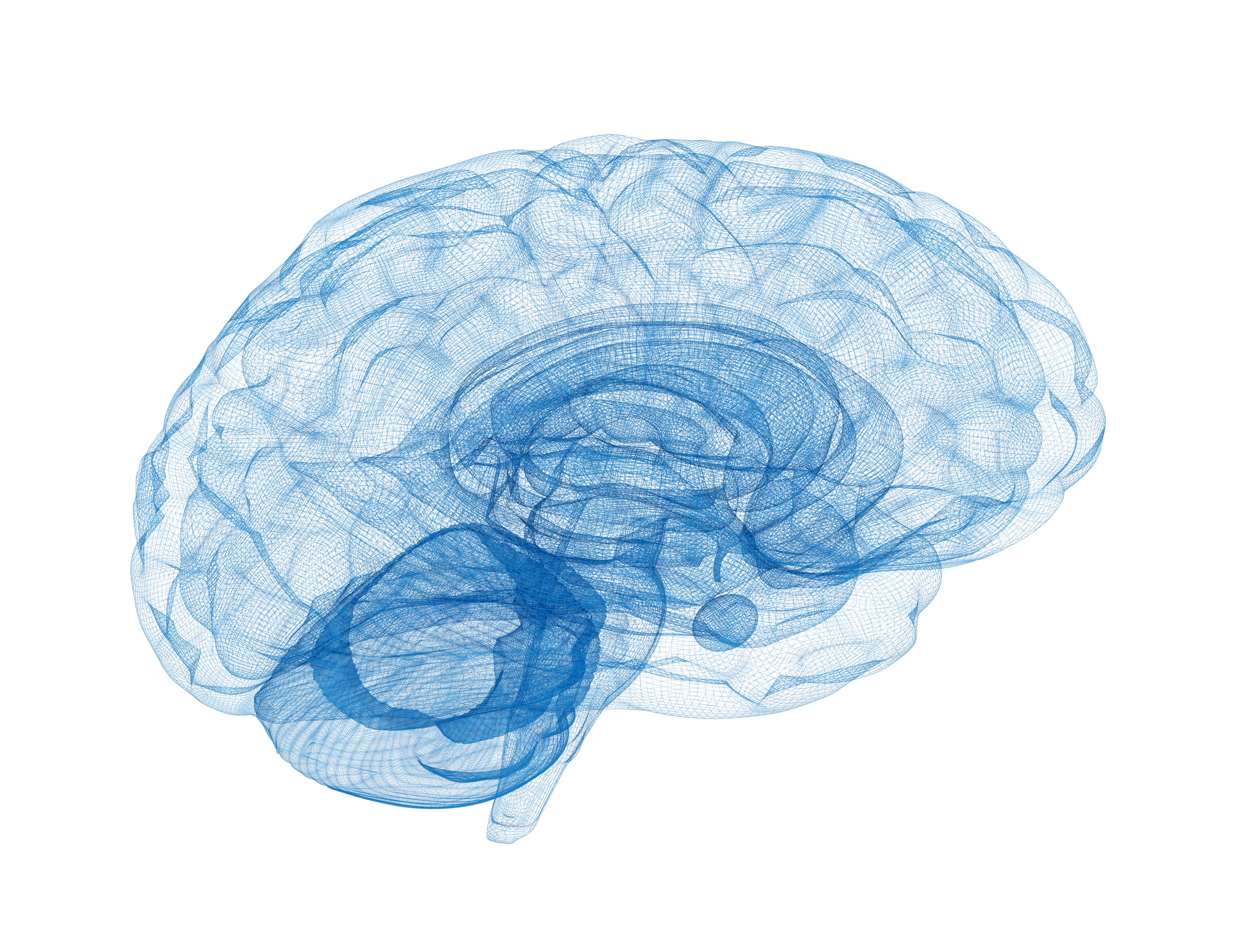 Machine Learning
The Twosense agent collects keystroke timing and mouse movements to build a model of each user's behavior. Their most recent behavior is checked against the model to check their identity.
Better Security. Better Experience.
Deploy Phishing-Resistant Multi-Factor Authentication
Twosense Passive MFA can be installed in 15 minutes.

Just install the Windows agent and optional Browser Extension to deploy phishing-resistant MFA everywhere, on every app, all the time.